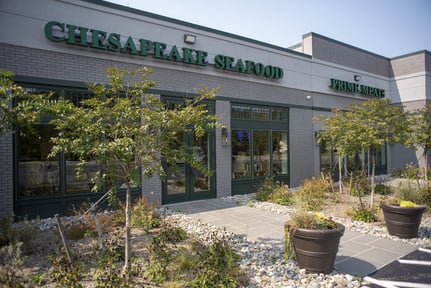 We are passionate about FRESH

Vote for Us Today
Nominated for Best Crabcakes, Best Seafood, and Best Seafood Market in Dorchester/ Talbot County


Vote for us
Join our newsletter
Sign up to receive news, updates, and an occasional fishing report.
Daily & Seasonal Specials
The Season is Finally Here!
I love May when the lilacs bloom, the flower beds are full of iris, and the smell of fresh cut grass fills the air. I have wonderful memories of family gatherings for Mother's Day and Memorial Day. The nights are warm and long creating a wonderful atmosphere for fun dinners with family on the porch.
With May we welcome in Maryland blue crabs. If you want a fun dinner event try a bushel of crabs along with corn on the cob! That's a meal plan we are very happy to support.
Want something special for Mother's Day? Try a delicious Maine lobster that we are happy to steam. There is nothing like a lobster feast to make the entire family delight in a meal.
We look forward to serving you!
View Specials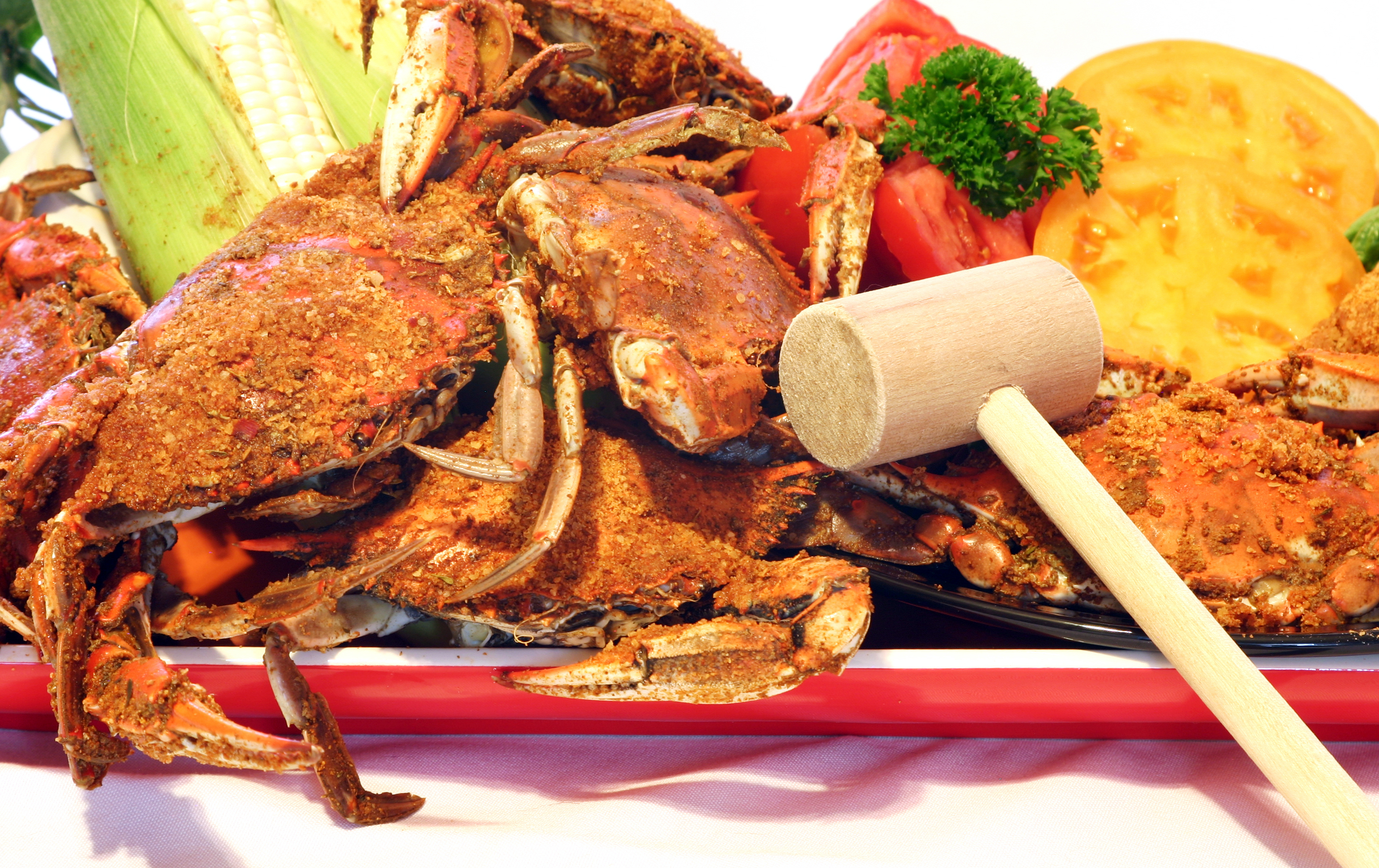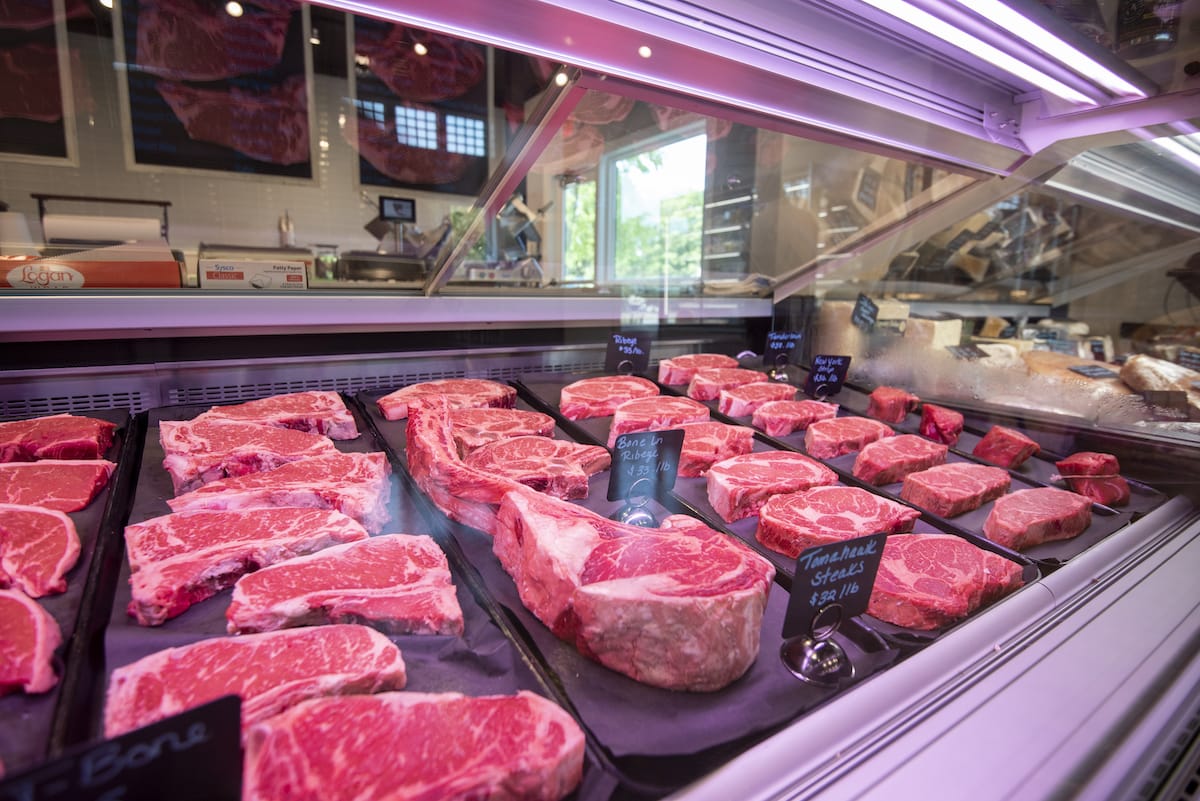 Prime Meats
We specialize in the finest cuts of prime meat that are available. We source our meat from Maryland to New Zealand. Whether it's our in-house Dry-aged, Wagyu, Prime or Choice cuts of meat, we take pride in providing a high-quality product. It is a fact that you will taste the difference between our meat and the meat available in your local grocery.
Would you like a two-inch cut on your steak or pork chops or just a special cut for the barbecue or event? Our Butchers cut every piece of meat and are happy to cut to order.
Our chickens and turkeys are all natural and the finest poultry you can find. We are known for our roasted chickens that we cook fresh every day. Our sausage is in-house made and frankly delicious and our ground beef is made from prime pieces of meat. So hands down, it will make the best burger you have ever served.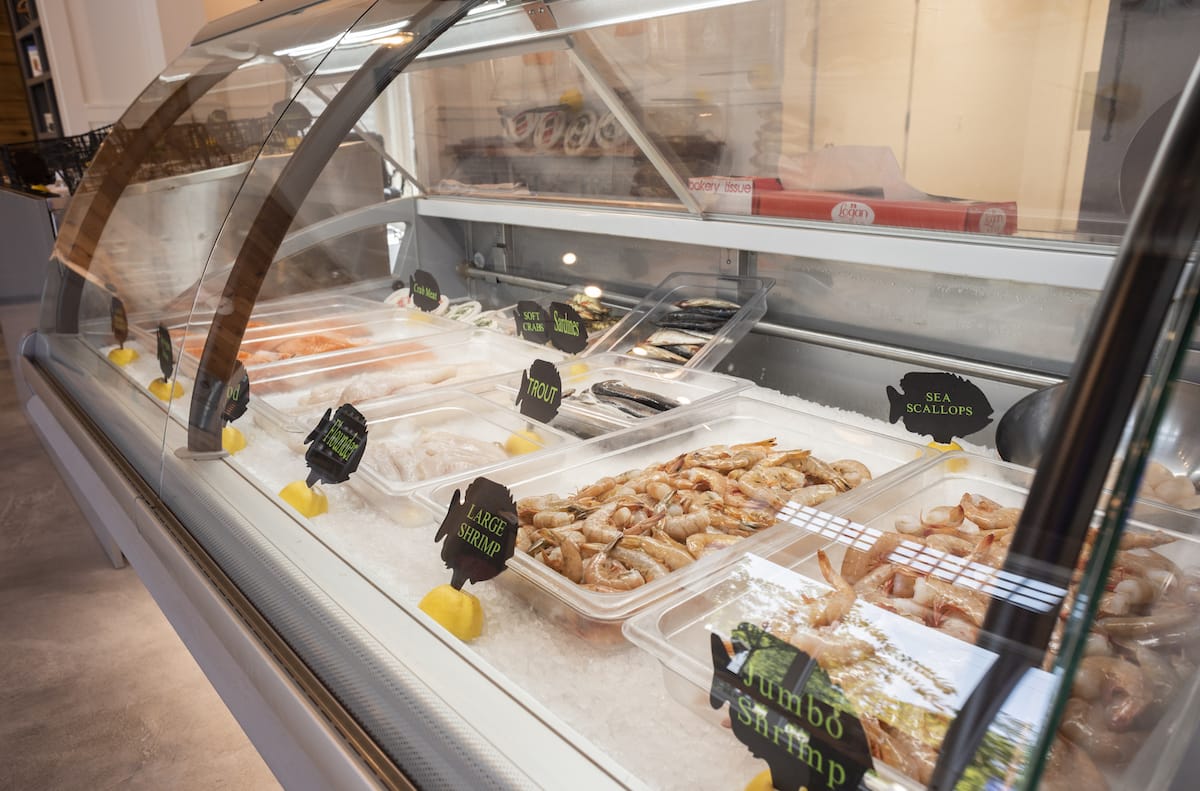 Seafood Market
We pride ourselves in offering a wide variety of seafood such as steamed crabs, lobster, shrimp, stone crabs, oysters, mussels, and little neck clams to whole fish and fish fillets like rock fish, salmon, grouper, tuna, halibut, swordfish, trout, wahoo, and Chilean sea bass.
We work with small independent fishermen from New England to Florida to ensure our fish come directly from the water to you. We overnight fresh products every day ensuring that we receive a wide variety of the freshest seafood available.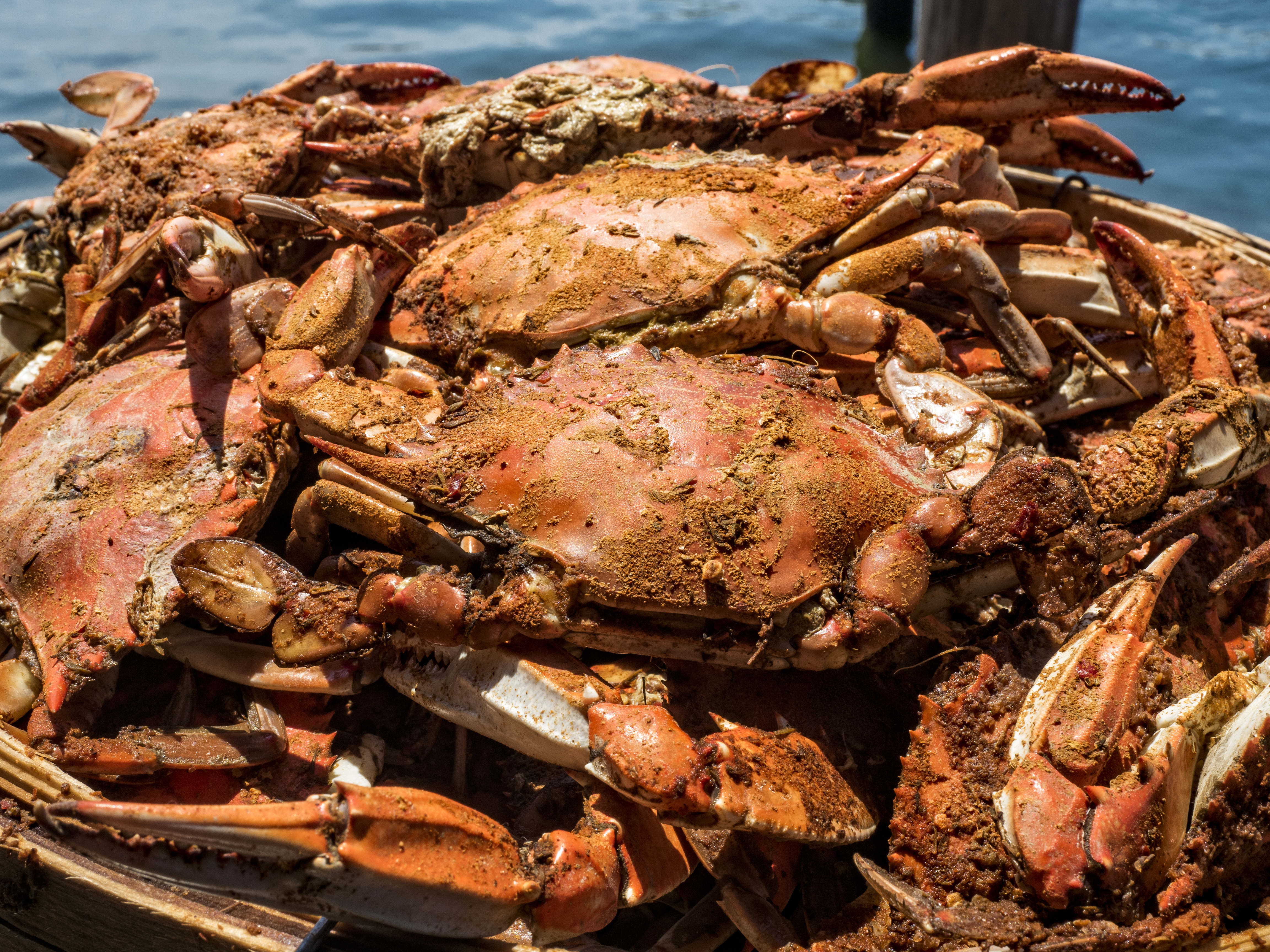 Catering
Chesapeake Seafood Caterers has long been associated with successful parties, events, and other social functions. We cater events for a wide spectrum of clientele that includes Governors, Senators, Congressional members, and many of our friends and neighbors. We strive to make events special, whether it is fifty or less or in the thousands, no job is too big or too small. Crab feasts, pig roasts, lobster and clam bakes, pizza parties, and oyster and bull roasts are just some of the options.
Our catering business proudly serves Maryland, DC, Virginia, Delaware, New Jersey, and North Carolina. If there is a road to your location, we will be there.
With nearly 50 years in the business, we have become the trusted name when it comes to catering.
Book Now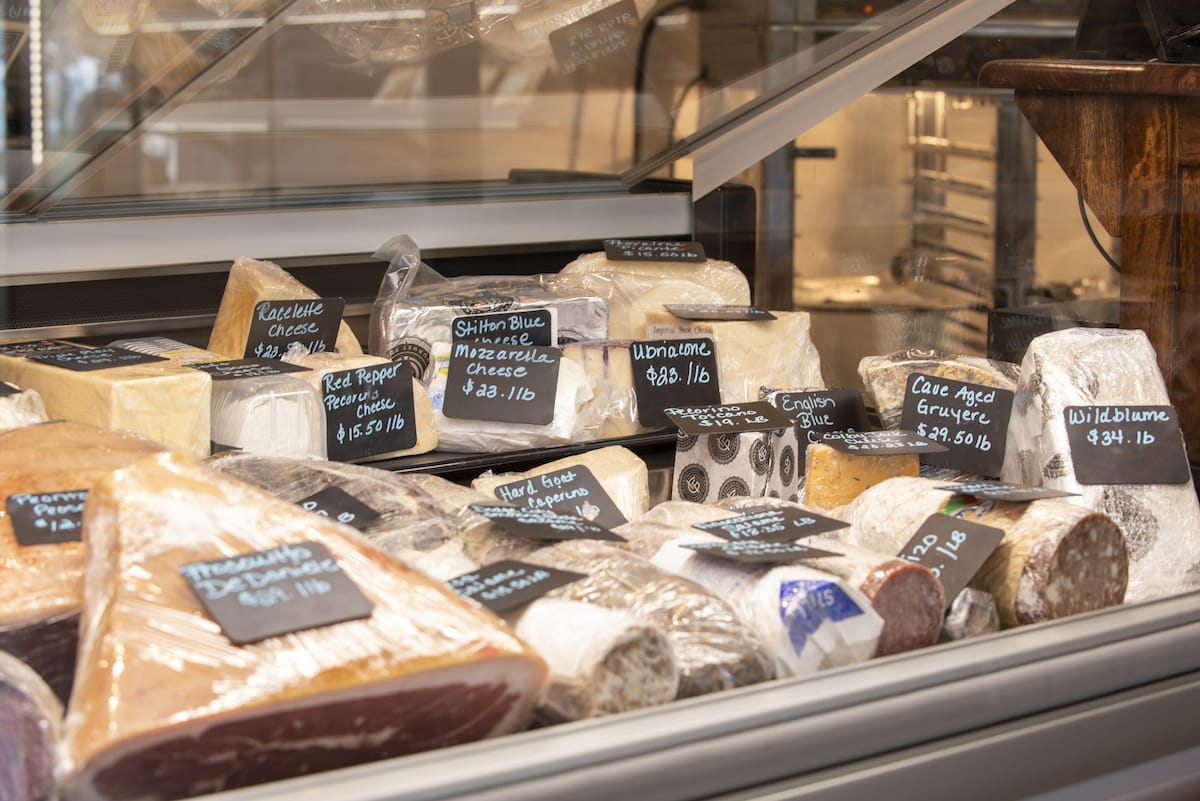 Gourmet Deli
We offer a large selection of cheeses, salamis, and prosciutto from around the world. If there is a cheese you have tried in your travels there is a chance we have it or can order it. Our varieties of roast beef, turkeys, and hams are of the finest quality.
Thinking of something simple for dinner? Try one of our homemade soups along with a loaf of homemade bread, crab dip, pâté, meatloaf, oyster potpie, or other grab-and-go options. We also make fabulous crab cakes from local jumbo lump crab meat.
Thinking about dessert? How about Scottish Highland Creamery ice cream, locally made Smith Island cakes, and cupcakes.
The Perfect Compliment
We have a large selection of hand-selected oils, sauces, spices, rubs, cheeses, deli meats, and much more. Everything you need to make your dream meal into a reality.
Whether you are a native or just spending a few days in St. Michaels, stop by and see the Market. You will be surprised at the many gourmet gift items that are available along with fresh fish and beautiful cuts of meat.
Traveling back home? Stop by and we will pack crabs, fish, or some wonderful cuts of meat for your trip.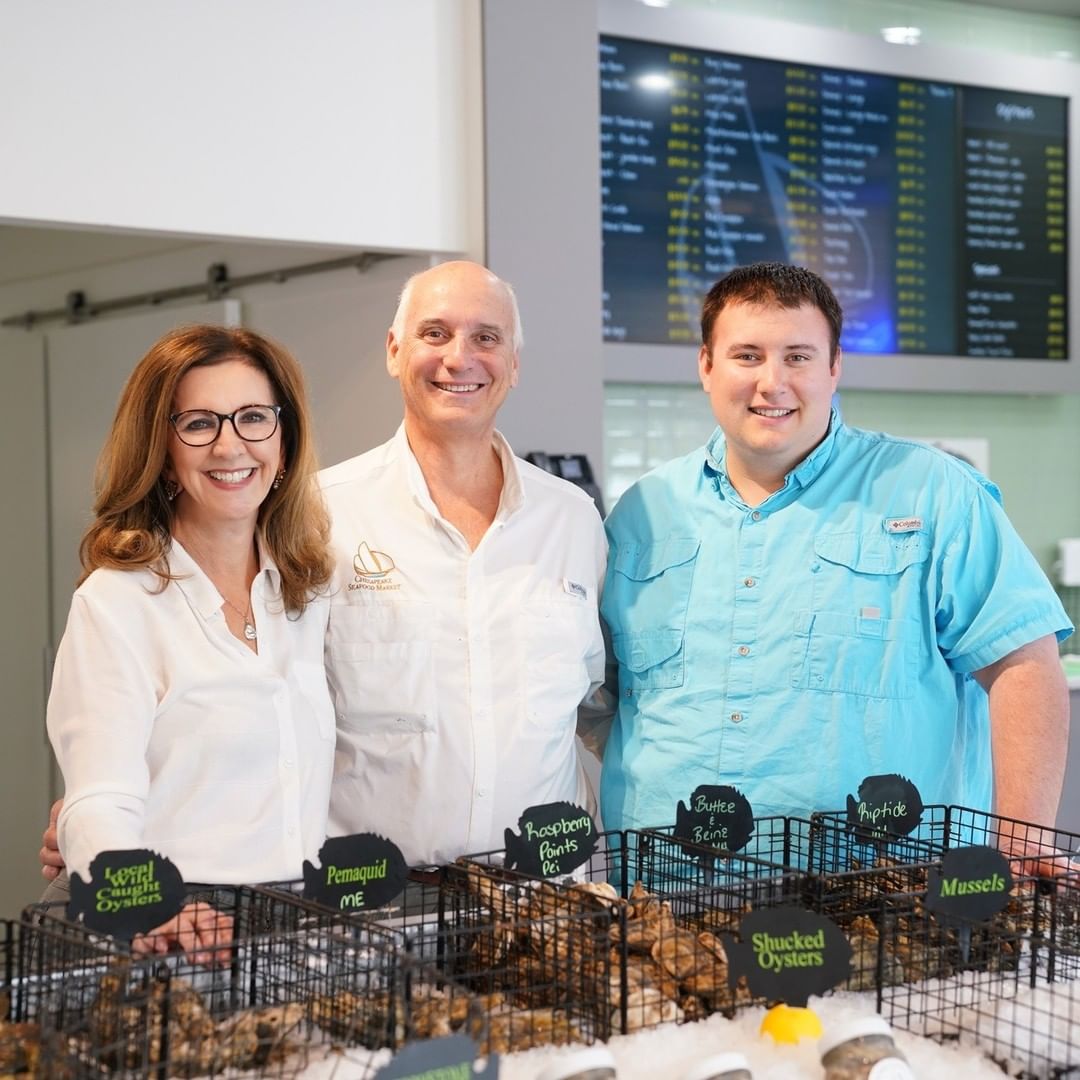 About Us
Family Owned – Freshest Seafood – Prime Meat
Chesapeake Seafood has been a part of the Eastern Shore for more than 50 years. Ed Higgins was an eastern shore native who grew up in a family of working watermen on the Miles, Wye, and Choptank rivers.
In the early 1960's Ed traded in the watermen's life and began an oyster and soft-shell clam shucking house. It didn't take long for Mr. Higgins to expand beyond the shucking house to the restaurant, catering, and seafood market businesses in both St. Michaels and Ocean City. The business expanded to buying and selling seafood up and down the east coast including New York City and Boston.
Today the business, run by Glenn, his wife Linda, and son Adam operates a Seafood Market, Prime Meats butcher shop, and a robust catering business. Complete surf and turf offerings from crabs, shrimp, and oysters to ribeye, tenderloins, roast chickens, and dry-aged meat are readily available along with a large selection of spices, sauces, and grab-in-go offerings.
Glenn is an avid fisherman and expert in cleaning and preparing all types of seafood. You can expect the seafood side of the market to carry a wide variety of fresh seafood such as rockfish, clams, scallops, shrimp, oysters, salmon, tuna, and of course eastern blue crabs.
Our Store
We're local. Come give us a visit.
Chesapeake Seafood & Prime Meats
1216 S. Talbot Street
St. Michaels, MD 21663
Get Directions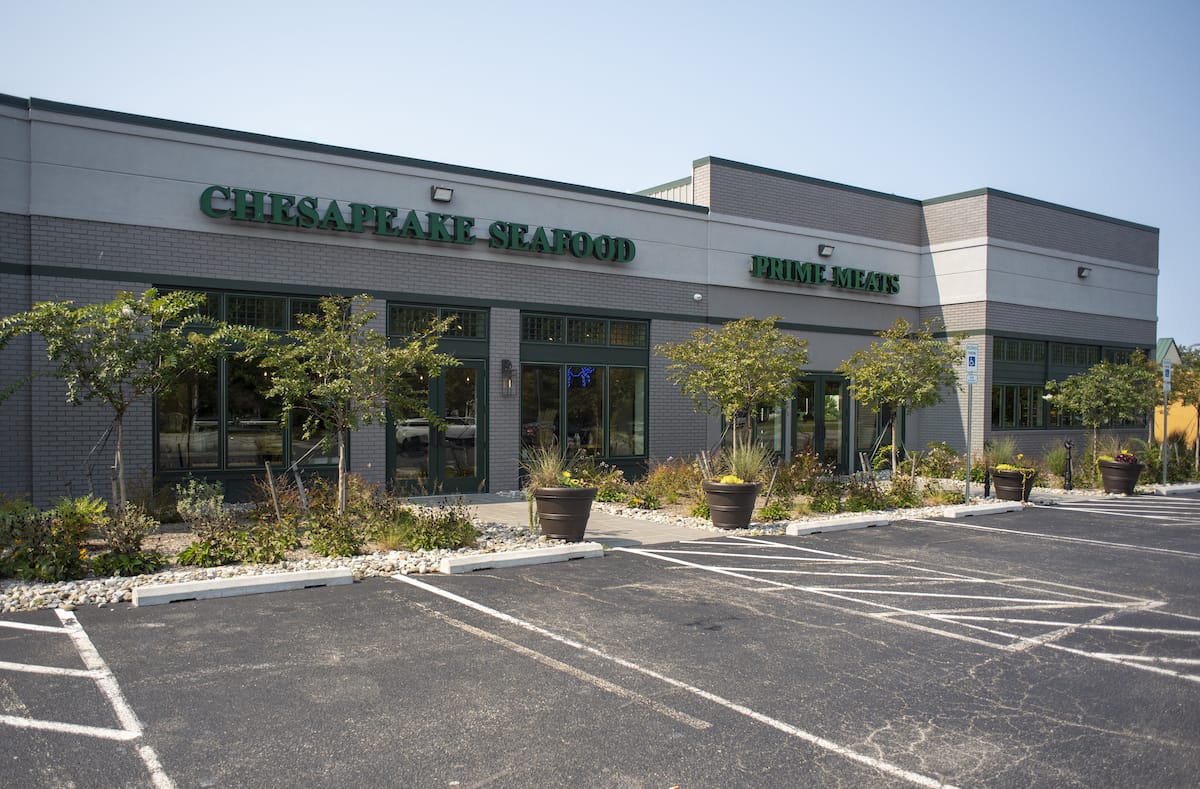 Contact
Got a question? We're here to help.
(410) 745-5056
Hours of Operation:
Monday – Saturday
10am – 5pm
Sunday
10am – 3pm